Date: 2021-05-20 | Category: INDUSTRY NEWS
  What is the cause of the aging of samarium cobalt magnets?
  Now all kinds of magnets are widely used in our production and life. From our daily life to aerospace, we can see the shadows of all kinds of magnets. Samarium cobalt magnets are one type of magnets. This type of magnet exhibits strong magnetism when in use, but if people do not pay attention to its correct use, it will also cause the magnet to age. So what factors will affect the aging of the magnet?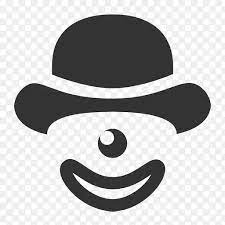 1. A humid environment will age the magnet
  If the samarium cobalt magnet is placed in a humid environment, it is easy to cause the magnet to age prematurely. In some salt spray environments, it is not conducive to the preservation of the magnet, because there is a layer of coating on the surface of the magnet In a humid environment, the coating is easily corroded, which will cause the magnet to age. To solve this problem, it is best to choose a material with strong corrosion resistance when coating.
  2. The high temperature environment will age the magnet
  Samarium cobalt magnets have the highest temperature resistance limit during use. When the maximum temperature is exceeded, the magnetism will be weakened or even disappear when the magnet is in use, making the magnet aging and damaged. When using it, it is best not to be in a high temperature environment.
  Humidity and high temperature environment will cause samarium cobalt magnets, so keep away from this environment to use the magnet.